Freedom From Addiction
Is Closer Than You Think
Services Provided:

Office Based Suboxone Treatment for Opioid Addiction


We have a part time practice in South Charlotte, North Carolina. The clinic is available twice a month, usually on Saturdays and we can sometimes see you during weekday hours so advise us on what schedule is best for you.
Please call or email for more information and one of our Team Members will get back with you as soon as possible.

We are accepting new patients. Patients from the Charlotte region and surrounding NC / SC areas are accepted.
This is a Cash Based Membership program. We offer 50.00 off for every successful referral you make to this Membership program.

Our Medical Providers know that many people do NOT want their insurance companies to know that they are taking or recovering from Opioid addiction. If you are in that situation, simply do not submit those claims. Do not let the fear of a paper trail keep you from seeking treatment.
That stigma is one reason why we are a cash based program for this Suboxone program.
Read Worthy: https://www.vox.com/platform/amp/science-and-health/2017/7/20/15937896/medication-assisted-treatment-methadone-buprenorphine-naltrexone
Opioid Addiction: Suboxone Clinic


We offer an office based therapy to patients who need help with their narcotic/opioid dependence or addiction problem
(also known as drug use disorder).

This applies to medications such as Lortab, Percocet, Oxycodone, Oxycontin, Opana, Morphine, Methadone, Heroin, and similar drugs.
We do not treat other forms of substance abuse, as unfortunately, there are no FDA approved medications for them.

Patients who have an addiction to narcotics/opioids find it very difficult to quit due to uncomfortable withdrawal symptoms. For such patients a medication called Buprenorphine (Suboxone/Subutex) is available as a tablet or a film. This medication is taken by placing it under the tongue, where it is rapidly absorbed. It is very effective in preventing symptoms of opioid withdrawal.
This is a long acting drug … a single daily dose is sufficient for most patients.

This medication is only available by prescription, and is dispensed through local pharmacies. Patients are able to carry out this treatment in the privacy and comfort of their home. This medication is gradually reduced little by little by the patient till there is no need for it.

This is a very simple and gentle method, and can be carried out without any disruptions with work or school schedule.
Our treatment protocol does not require patients to be admitted to a residential facility.
Our treatment protocol does require you have a counselor and be attending monthly meetings until you are weaned down to 8mg.

The cost of our treatment program is much lower than what someone one spends on buying narcotic drugs illegally.
The cost of outpatient treatment is usually much lower than inpatient/residential rehab and is less intrusive on your life.

Our Medical Providers have certification to prescribe Suboxone. We are not addiction treatment specialists, or an addiction treatment facility.
This practice only accepts self-pay patients, from the Charlotte region, Union County and surrounding NC areas.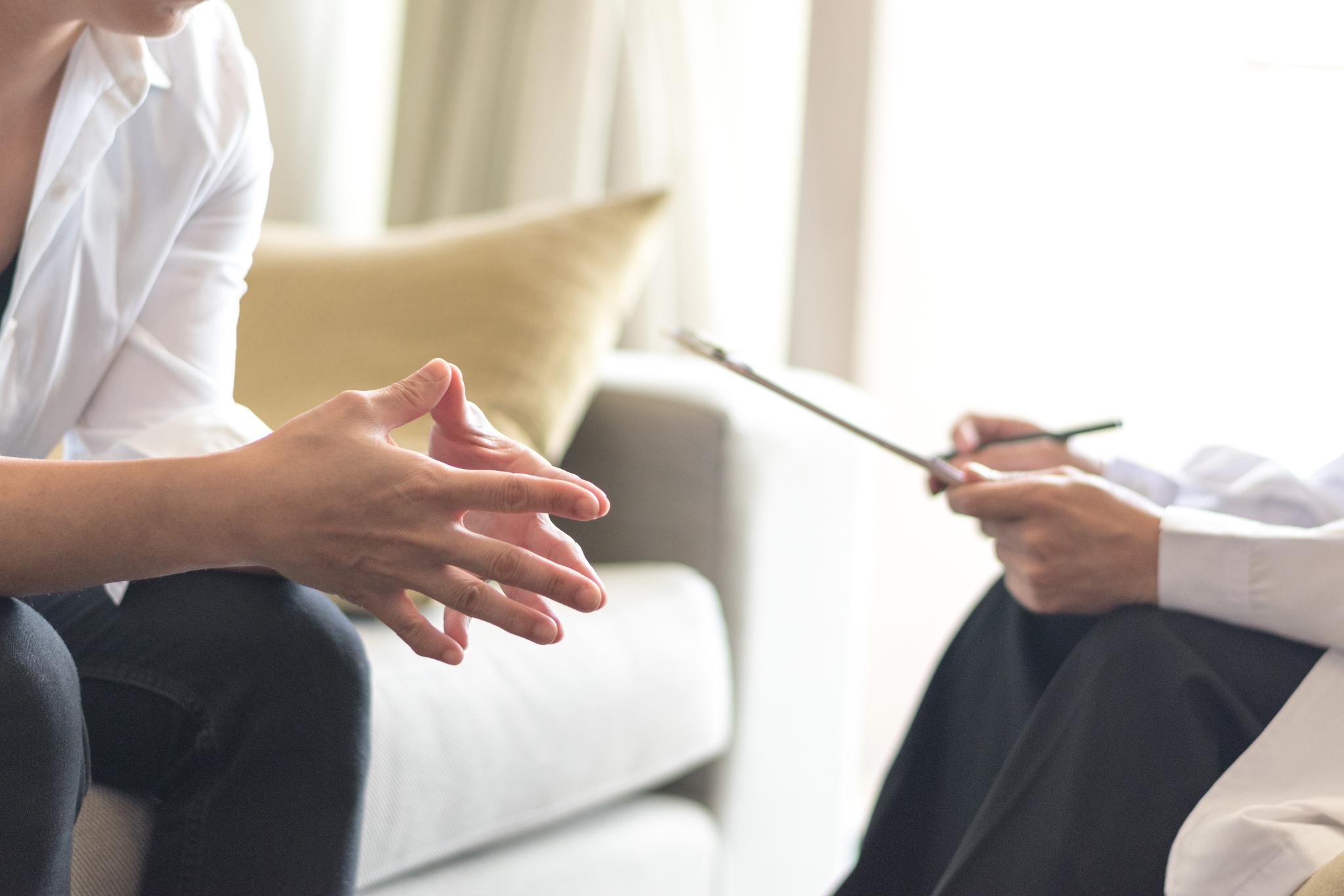 Addiction is not cured by a pill … outpatient treatment is not appropriate for patients who are not well motivated,
and do not have the self discipline to abstain from drugs.
For this reason, we require that our patients participate in a counseling program of some kind.
All new patients are required to attend counseling under their own arrangement. We do have referrals available but they are not employed by our office.
It can be through your church, neighborhood community, workplace, etc.
We know that without counseling, the failure rate is astronomically high.
We make this a requirement to show you that we want you to succeed with this medical intervention.

Any patient who has had a relapse must bring a record of counseling following the relapse.
This applies to even those patients for whom counseling is optional.

Most of the patients coming into my practice have been transfers from other programs. Many of these patients have had counseling before. To simplify counseling requirement and make it uniform for all patients, counseling will depend on the dose/mg that the patient is currently on.


Our Counseling requirement:
Counseling is mandatory for patients that start our program, and continue monthly, as long as they are on 12mg/day.
Counseling is optional for patients who have successfully tapered their dose to 8mg/day or less.

Our program is only appropriate for those patients that are well motivated, have a high degree of self discipline, and are aiming for a complete recovery. If you need high doses for a long time, then our program is not appropriate for you. Patients are encouraged to complete the program within a year. We understand relapses can occur but we want to keep you focused on your goal: To be free from your addiction.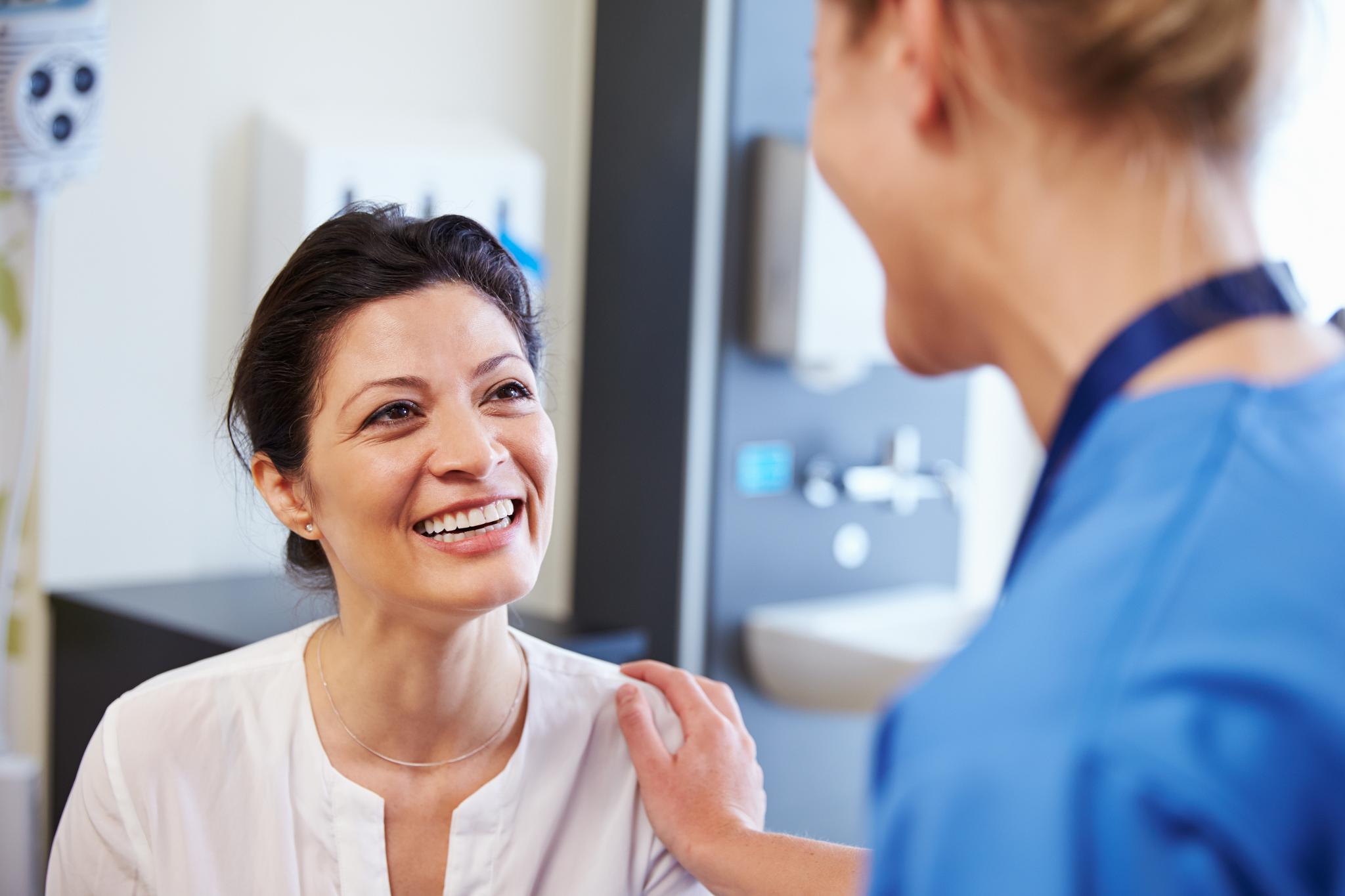 The Steps To Get You Started Are...


Start Up Enrollment + Induction
This is required for patients who have never been on Suboxone, and/or for those who are transitioning from Methadone.
Induction is also available as an option for those patients who request it. For example patients who are coming off high dose opioids, or those who have been using long-acting or delayed release opioids like: Oxycontin, MS-Contin, Opana-ER, Fentanyl Dermal Patch, etc. may wish to do Induction.
These patients find it difficult to go through the 24 to 72 hrs of opioid free interval required to reduce the amounts of opioids in their body, so as to reduce the risk of precipitated withdrawal when initiating treatment with Suboxone.
This is normally a two day process.
On the first day
you present to the clinic for enrollment and medical examination. The process involves reading a great deal of paperwork, completing consent forms and providing medical and substance use history. Then you will have a medical examination by your medical provider and discussion about your overall health.

Any necessary labwork will be done at that time

, or if you have recent bloodwork results, you will share them with your provider at this time (be sure to bring those results with you.)
You do not have to be in withdrawal for this step,
… but you should not be under the influence either
as it will be impossible to get accurate results.
This takes about 90 minutes. You are given two prescriptions: a prescription for Benzodiazepine and Clonidine for one to three days
with instructions to abstain from any further use of opioids.

Benzodiazepines and Clonidine will attenuate the withdrawal symptoms that you will experience once you stop using opioids. Benzodiazepine reduces anxiety and provides sedation to help you sleep in spite of withdrawal. Withdrawal is also likely to increase your heart rate and blood pressure, and that is what Clonidine is for. Not everyone requiress Clonidine, but it is there if you need it.

On the second day you will be checked for withdrawal symptoms and given a prescription for Buprenorphine for in-office induction. You will take it to the nearest pharmacy and bring back the medication. You will take the first dose in the clinic, and will be observed for 20 to 30 minutes. If you have abstained from opioids then you will start feeling better within 10 to 20 minutes and will feel almost normal in an hour.

Patients are then provided a prescription for 30 days and a follow up appointment is made in three weeks.
----------------------------------------------------------------------------------------------------------------------------------------------------------------------------------------------------------------------
Initial enrollment (Transfer or Initiating treatment after relapse)
This is a one day process.
Patients who have been prescribed Suboxone or kinds of Buprenorphine medications before are not offered induction
unless requested.
The enrollment and medical examination is completed the same day. It takes about 60 minutes.
This requires reading and completing consent forms, providing a medical and substance use history. This will be followed by a medical exam and discussion. Patients are then provided a prescription for 30 days and a follow up appointment is made in three weeks.
Unless you have relapsed and are taking Methadone, high doses of opioids, or long acting opioids you can do without the induction process.
If you are restarting treatment after a relapse then you are required to be in withdrawal to receive a prescription.
If you are transferring from another practice and are already on Suboxone then you do not have to be in withdrawal.
Start Up Enrollment With Induction - $375
A $200 deposit is required to set up your first appointment. It will go towards the cost of the first visit. This deposit is non-refundable due to your being given at least an hour of appointed time, and first time appointments are more prone to "no show" than at other times. The deposit can be made over the phone via a credit card or in person with cash.

Plus Lab fees below if you do not have recent (less than 6 months) bloodwork results.
If you do not have recent bloodwork or EKG results, we require the following tests to be done annually and can do in our office for the following prices:
CMP $15
CBC $15
Lipid $15
EKG $25
Initial Enrollment Transfer Without Induction - $325


Labwork and EKG policy/prices above applies.



Follow Up Visit - $175
Urine Screens will be randomly given and are included in this price.
Repeat Urine Screen $25
Patients are required to be seen once a month. Patients who have tapered their dose to 4mg/day or less, are allowed to follow up as needed.

Pre-authorizations for Prescriptions - This Service is Not Provided.

Fees are payable at the time of service. Fees cover the medical evaluation and management by the provider, and do not cover medications, or lab tests.
This practice is Cash or Money Order only, with total amount expected on date of service, when you are checking in for your appointment. Our fee schedule is designed for self-pay patients who need to have a predictable fee. No prescriptions will be given without the total amount due being paid in advance of appointment. Absolutely no medications are on site, you will be expected to take the prescription to the pharmacy of your choice for fulfillment.

Are you interested in our Suboxone Program? Complete the info boxes below and we will have one of our Suboxone Medical Provider Team Members
contact you as soon as possible.
Call us at: 980-339-3348
or email: Suboxoneclinicunioncountync@gmail.com